Why Cisco Vietnam?
Cisco

Cisco (NASDAQ: CSCO) is the worldwide leader in IT that helps companies seize the opportunities of tomorrow by proving that amazing things can happen when you connect the previously unconnected.
At Cisco customers come first and an integral part of our DNA is creating long-lasting customer partnerships and working with them to identify their needs and provide solutions that support their success.
The concept of solutions being driven to address specific customer challenges has been with Cisco since its inception. Husband and wife Len Bosack and Sandy Lerner, both working for Stanford University, wanted to email each other from their respective offices located in different buildings but were unable to due to technological shortcomings. A technology had to be invented to deal with disparate local area protocols; and as a result of solving their challenge - the multiprotocol router was born.
Since then Cisco has shaped the future of the Internet by creating unprecedented value and opportunity for our customers, employees, investors and ecosystem partners and has become the worldwide leader in networking - transforming how people connect, communicate and collaborate.
Quick Facts
Founded in 1984
NASDAQ: CSCO
Q4 FY'14 Revenue: $12.4 billion Q
4 FY'14 Employee Count: 75,049
Cisco Vietnam Office
R.2301 – 2305, Keangnam Landmark 72 Tower, Plot E6, Cau Giay, Tu Liem, Hanoi
Tel: +84. 4 39746 227
Fax: +84. 4 3 974 2790
Level 9th Saigon Trade Center, 37 Ton Duc  Thang Street, District 1, HCMC.
Phone: 84 28 38233412
Website: cisco.com/vn 
Our People Deal

Our People Deal manifesto shares the story of who we are, what we do and where we're heading. It is also the foundation of Our People Deal, outlining what you can expect of us as a company and what we expect of you.
Our People Deal manifesto

Cisco didn't just build the Internet. We keep building it. First the Internet of computers. Then the Internet of people. Now the Internet of Everything.
Our technology changes the way the world works, lives, plays and learns. But our edge doesn't come from technology. It comes from our people.

It begins with the knowledge that tomorrow starts here. With us. And with you. With the amazing things that happen when we connect the unconnected.

We connect everything – people, process, data and things – and we use those connections to change our world for the better. We don't just dream it, we do it every day at Cisco. And we're doing it faster than ever before, in ways no one else can.

We innovate everywhere to create fresh ideas and possibilities. Taking bold risks to shape the future because we understand every failure is a success if we learn from it.

We make a meaningful difference for our people, our customers and the world around us. We support each other and work together to create shared success that will benefit everyone.

The future of Cisco. The growth of our customers. The lives of people around the world. They're all connected. Because the Internet of Everything is here. And everything starts with you.
Our Values


Connect everything

Shape our business for the future
What our employees can expect from us

We'll help connect you with the people, information and opportunities you need to succeed. And we'll set the direction to meet our customers' needs, with the speed required in today's market, and change the world for the better.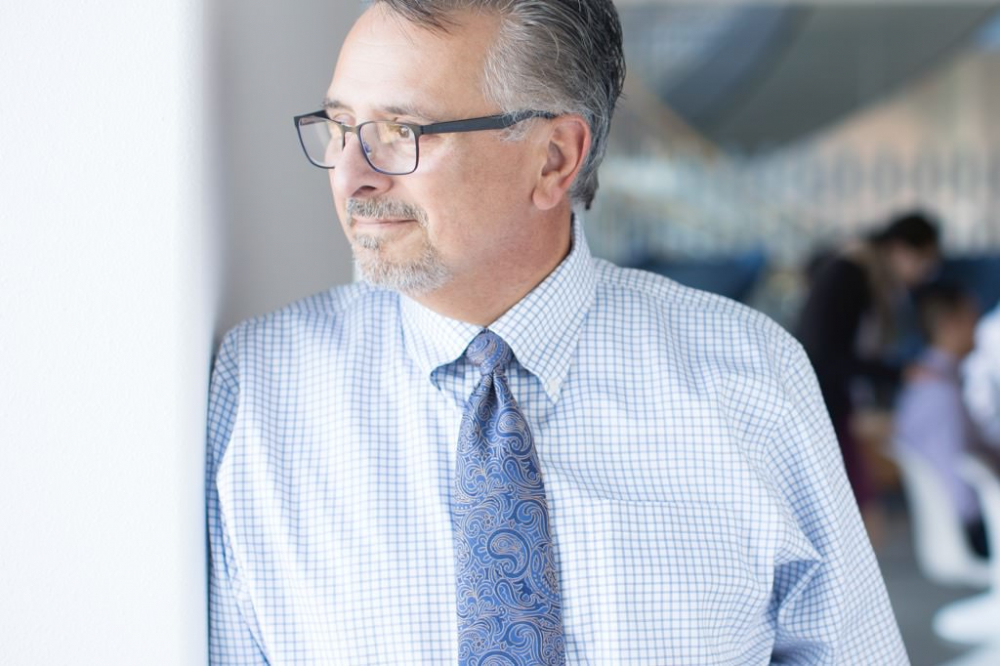 What we ask of you, our employees

You align your work to our business goals and our customers' needs. You connect with your peers to deliver the best outcomes and results and you take no excuses. You understand that by connecting the unconnected you can make amazing things happen.
Our People Deal manifesto

Our employees share the story of who we are, what we do and how we change the way the world lives, works, plays, and learns.
Innovate everywhere

Set the pace for tomorrow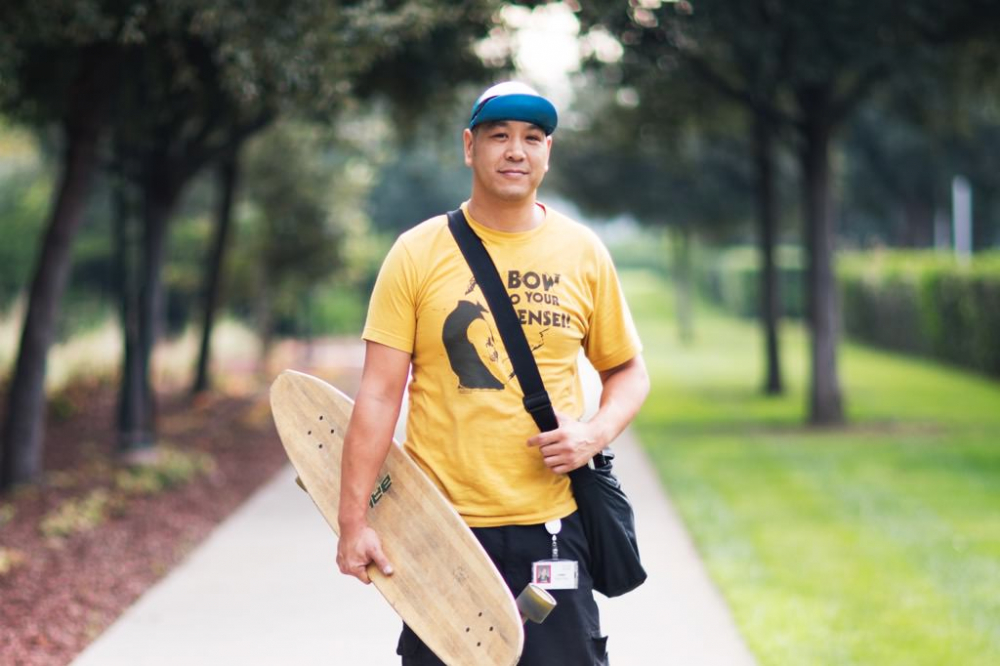 What our employees can expect from us

We'll provide an open and agile environment to explore your best ideas, challenge the norm, and develop your skills to help us disrupt the market and lead the way to abetter tomorrow.
What we ask of you, our employees 

You relentlessly pursue a better, smarter, and faster tomorrow. You take bold risks and innovate to help our customers reach their full potential.
Benefit everyone

Bring our best and win together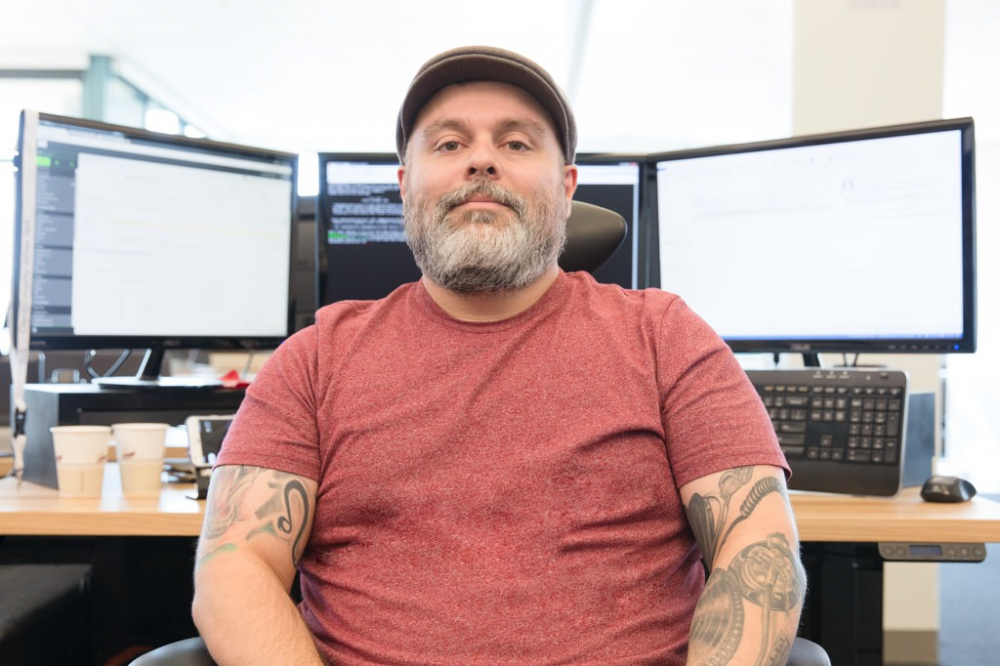 What our employees can expect from us
We'll welcome you to a team of the best and brightest; where your development is supported and we recognize the value of your contribution. Our satisfaction comes from our collective ability to make a meaningful difference in the world.
What we ask of you, our employees

You commit to living our values and believe in winning together. You share knowledge, offer support, respect and care for each other and every day you contribute to our shared success.
We like to keep everyone happy and healthy 

From financial security to personal growth, we take care of our employees. (Benefits & Perks vary by location)
Total rewards 

Financial security is fundamental to building a healthy, engaged team. Our compensation programs aim to please.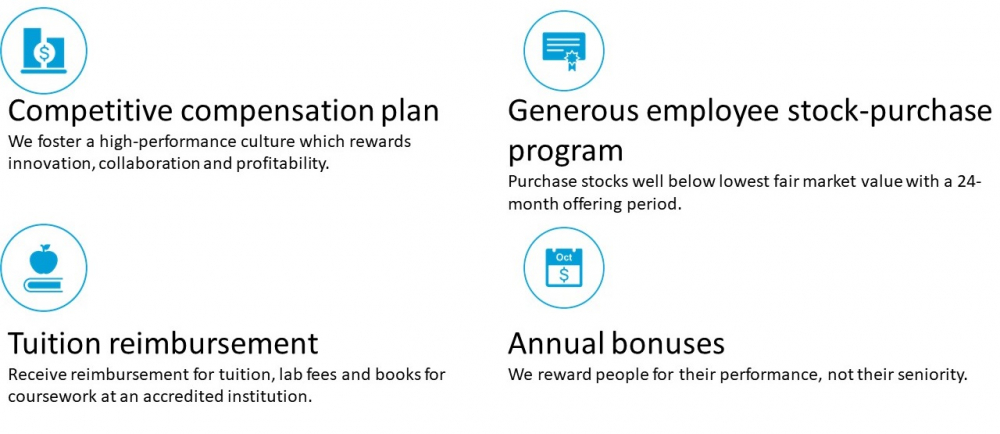 Perks galore 

Our creative perks promote team fun and peer recognition — and make it easier to balance life's demands. 
Fun Fund  

Teams should have fun together. Each team has a dedicated budget each quarter to be spent on celebrations or fun activities. 
Connected recognition
Thank you means more when it comes from your peers and through Connected Recognition anyone can nominate someone they think lives our values for a monetary award.
Talent marketplace
A community that makes it easy for you to connect with great teams. Providing opportunities that enable you to develop yourself and your career.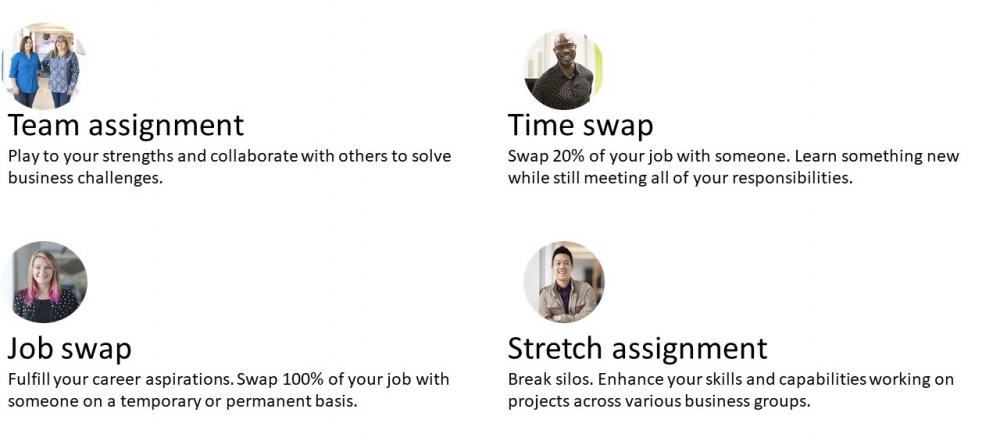 We help you thrive

Staying healthy should not be a chore. We've got plenty of wellness benefits to help employees thrive.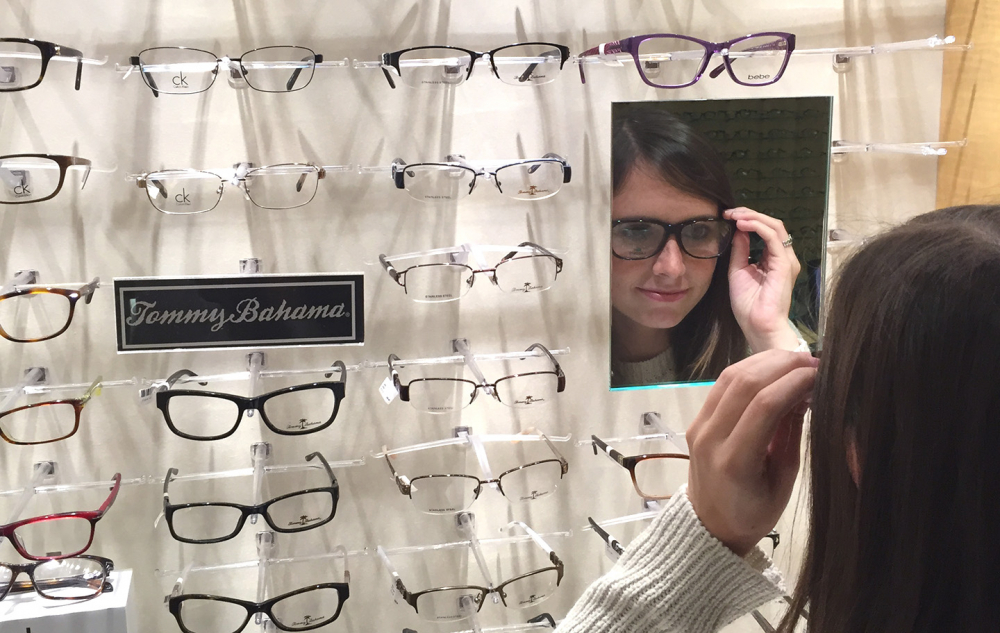 Onsite medical and fitness center

Stay happy and healthy. Our award-winning centers also offer convenient telemedicine consultation with doctors using our telehealth solutions.
Time2Give

Give back to the community when you want, how you want. Take up to 5 days off per year, with pay, to volunteer for a cause that matters to you!
Be you, with us
#WeAreCisco, where each person is unique, but brings their talents to work as a team and make a difference.
Put your talent to work
Applying to Cisco

All you need to know to apply — from profile setup to interviewing tips.
We Are Cisco

Discover the #WeAreCisco story on our social feeds, view our benefits and awards, and find out what we value most.
Inside review about Cisco Vietnam